Untenured Faculty Organization
TFO Events
The Board Members of the Tenure-Track Faculty Organization (TFO) welcome your participation!
What is the TFO?
The Tenure-Track Faculty Organization was formed in 2009 to provide support and opportunities for professional development to pre-tenure faculty. We meet regularly and offer frequent workshops on matters of interest to junior faculty such as the RTP process, grant funding, teaching, technology and other topics.
Click on the links to see TFO officers, TFO events, plus the agendas and minutes of TFO meetings.
Follow us on Twitter @FresnoStateTFO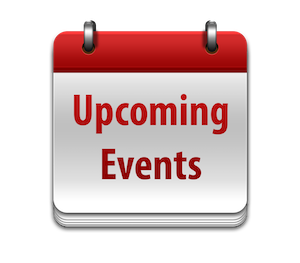 TFO Board meetings take place the third Friday of every month. For Spring 2021

, we are digital from 3pm-4pm. One day, we'll meet again in the Center for Faculty Excellence.

Virtual TFO Networking Socials are back!
Spring 2021
Managing Faculty Life in Extraordinary Times
Panel with tips to help with balancing life in virtual pandemic times. Followed by Happy Hour!
Friday, March 19, 2021 at 4:00 p.m.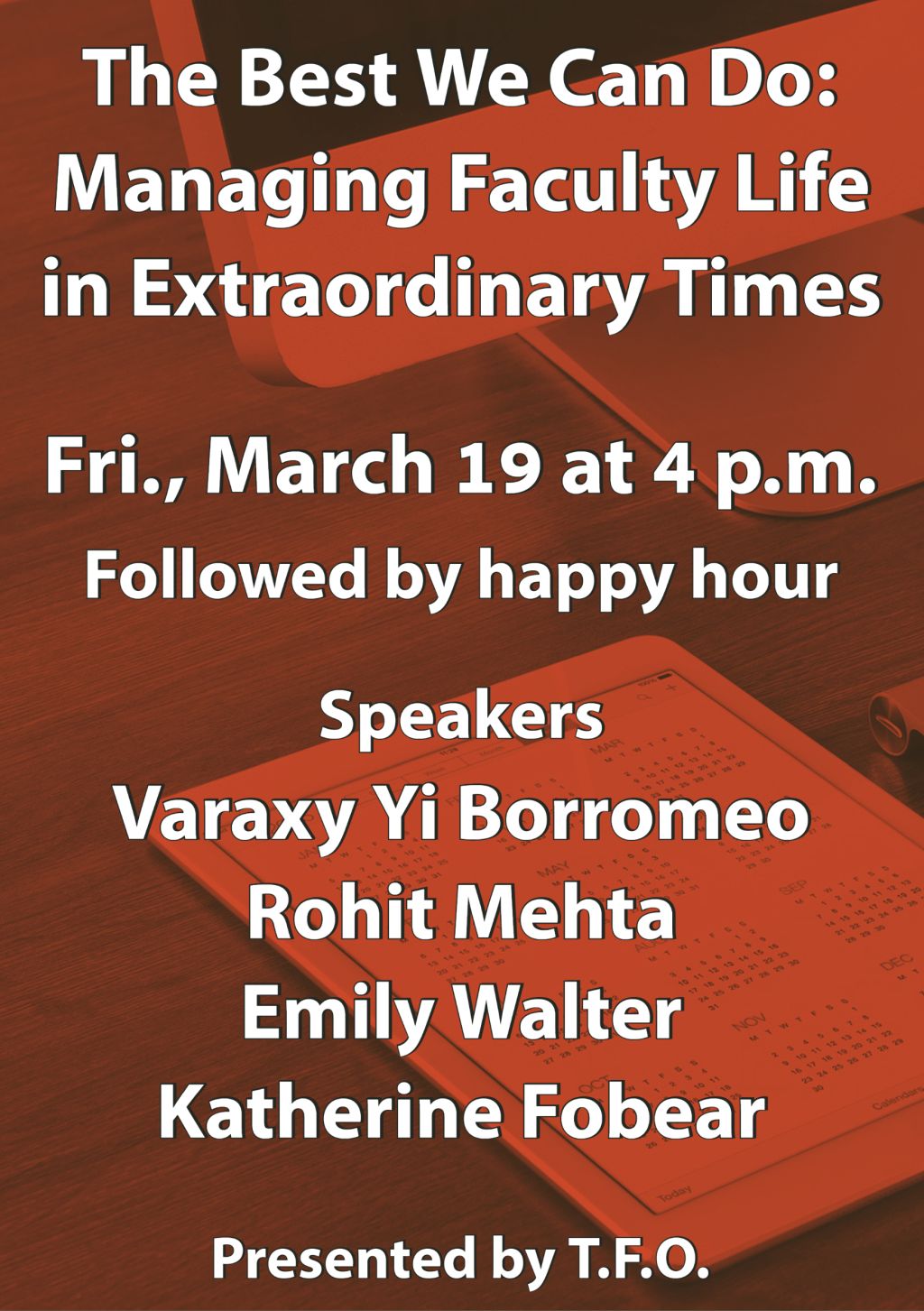 Virtual Happy Hours are back! 5:30 to 7:00 p.m.
Thursday, March 4
Friday, March 19
Thursday, April 8
Friday, April 16
Thursday, May 6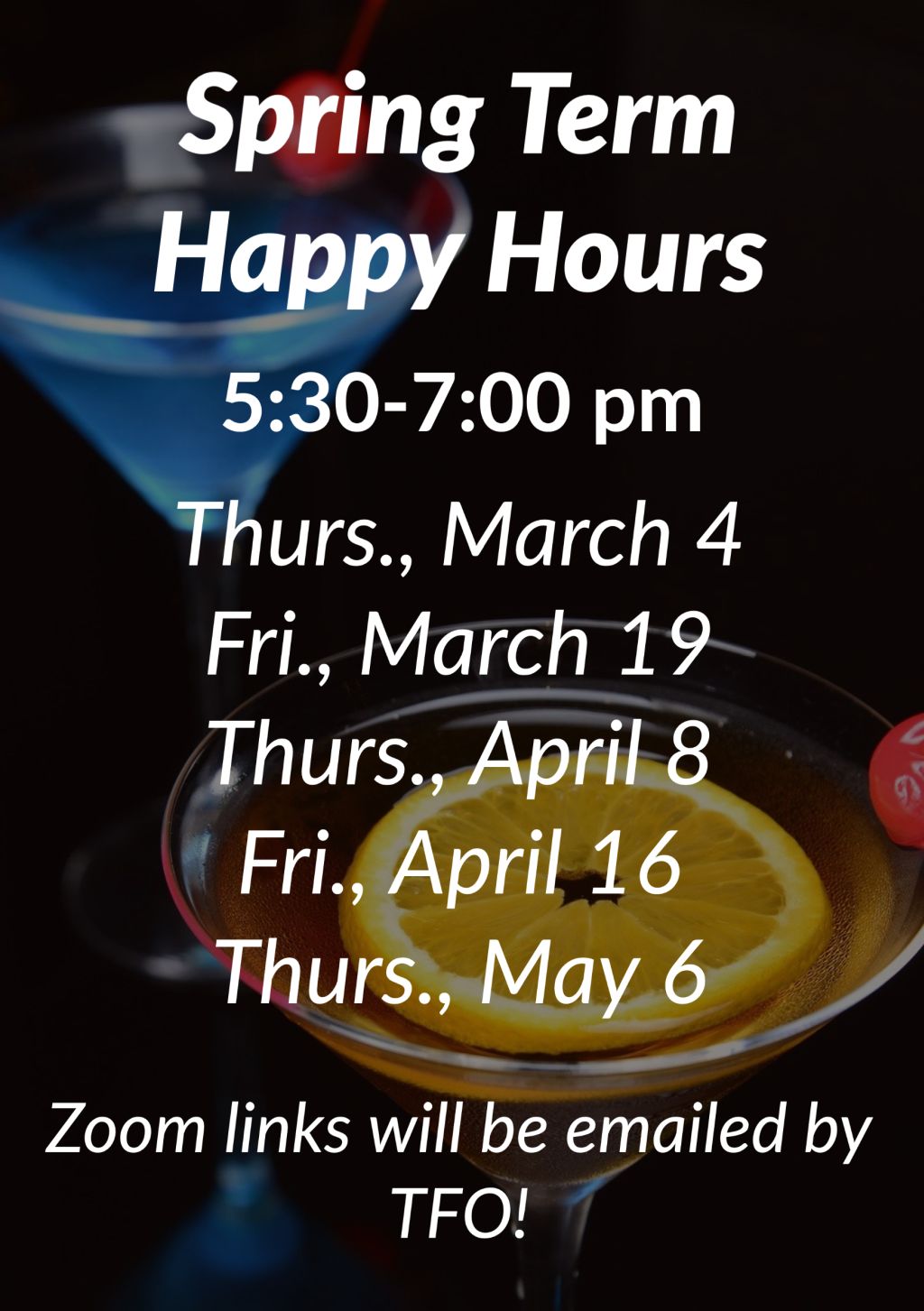 December 2020
We made it through the virtual semester! Let's celebrate with a virtual holiday happy hour!
TFO hosts via Zoom on Thursday, December 10 from 5pm-7pm.\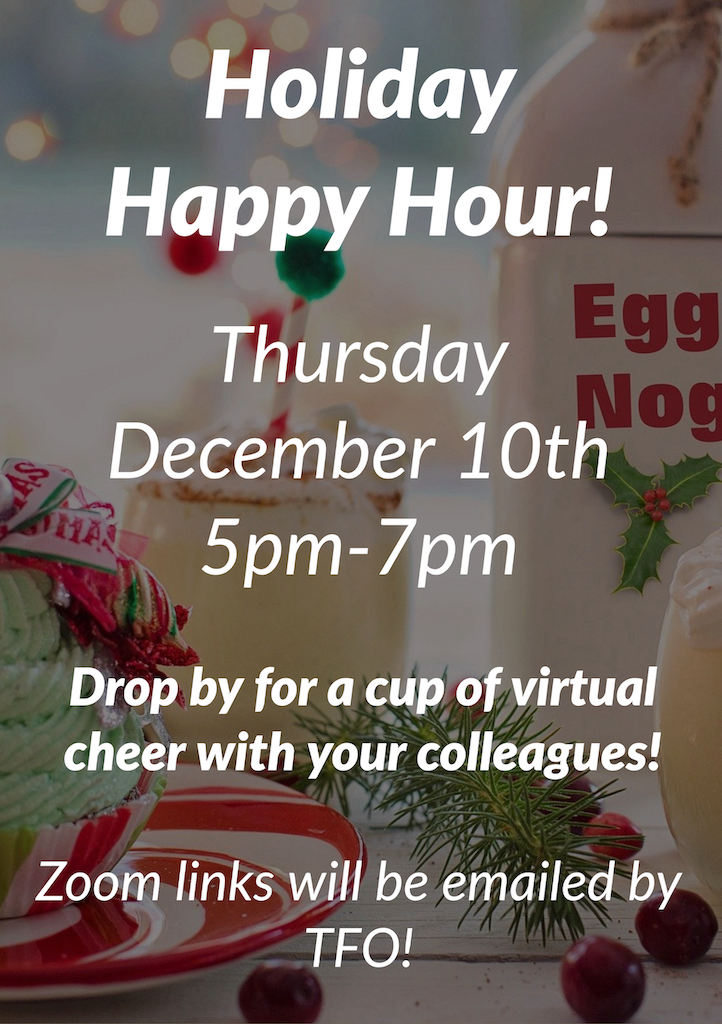 September 2020
It's time to work on your tenure materials!
TFO is hosting digital binder parties on September 24 & 25 from 3pm-6pm.
It will be an open room to work, ask questions, and chat with your fellow tenure-trackers!
We plan more binder parties in the future. Keep an eye on your email for details & Zoom links.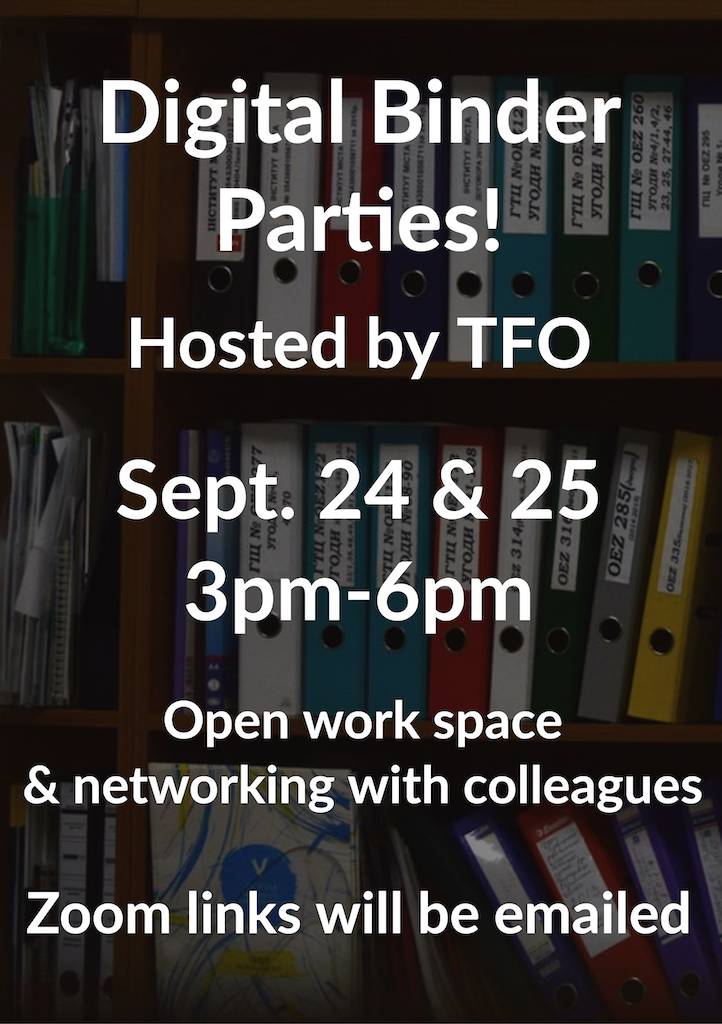 Previous Events
February 2020
TFO

(formerly UFO)
will be organizing a panel discussion on "Navigating Being
Graduate
Faculty at Fresno State" on Friday, Feb 28th, 1-2pm @ HML 2134 (Center for Faculty Excellence).
Our prominent speakers and panelists will share their knowledge and experiences on the challenges and best practices for supervising research, mentoring, and teaching
graduate
students at Fresno State.
December 2019
End of the Semester Holiday Party Thursday, December 5th, 4:00 pm - 6:00 pm at the Mad Duck!
September 2019
The
TFO
(Tenure Track Faculty Organization) binder party.
TFO

(formerly UFO)
will be holding a digital binder workshop on Tuesday, September 10th, 4:00pm-5:30pm. The workshop will be held in HML 2134 (Center for Faculty Excellence).
Guest speakers will give a demo of the digital binder submission process and panelists will be sharing their knowledge and experience about binder preparation. It is particularly important to get a feel of what the digital binder system offers as we are going digital for 2nd and 3rd-year full reviews.
No RSVP required.
Hope to see you there!
We are looking for faculty that are interested in serving with us to help make our 'Untenured' faculty successful. Please join us to find out more about our organization and how you can make a difference!
Contact Us
Carey Higgins-Dobney is the current webmaster of the TFO. She may be contacted at careyh@csufresno.edu.