Women's Campus Connection
Past Events 2012-2013
In 2012-13, Women's Campus Connection hosted a total of seven events. Approximately 180 faculty, staff and administrators participated in the events during the academic year. See below for information on the speakers and presentations from our 2012-2013 year.
April 26, 2013 - "Practical Applications for the Workplace"
A special session on networking and exchanging tips and tricks for everyday success at work.
February 27, 2013 - Dr. Judy K. Sakaki
Vice President of Student Affairs, University of California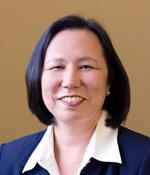 "Breaking Ground: Rising Through the Ranks of Academic Leadership"
January 25, 2013 - Dr. Jeri Echeverria
Provost Emerita of Academic Affairs/Professor Emerita of History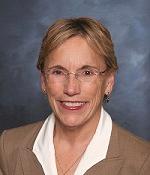 "Having a Purpose Bigger Than Yourself"
December 14, 2012 - Holiday Project/Wreath and Bow Demonstration by Michaels™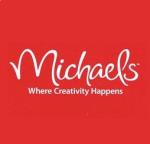 A holiday wreath and bow demonstration by Michaels™
Get more great ideas and projects from Michaels™ here.
November 8, 2012 - Ms. Kellie Furtado and Mr. John Holt
>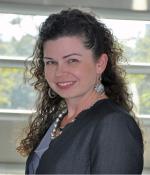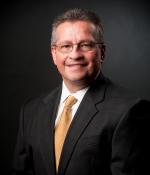 "Civic Leadership Perspectives"
Ms. Kellie Furtado has served as the Deputy Chief of Staff for the City of Fresno since 2009 in Mayor Swearengin's office.
Mr. John Holt is the Assistant City Manager for City of Clovis.
October 19, 2012 - Dr. Jason Bush
Associate Professor, Biology, Fresno State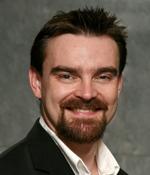 "Evaluating Pesticide Effects in Breast Cells"
To learn more about Dr. Bush and the research involving pesticides and breast cancer, click here.
August 29, 2012 - Dr. Dorothy Leland
Chancellor, UC Merced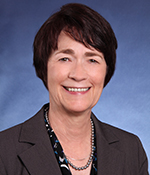 "From Professor to Chancellor: Leadership Lessons"
Click here to learn more about Dr. Leland.